MOBILE APPLICATION DEVELOPMENT
We design the Mobile Apps considering the demands and constraints of the devices, by keenly considering the user requirements and also by taking advantage of any specialized capabilities that are specified. We happily look forward for challenging ideas, as we have proven hands in tackling challenges. Softforest helps to transit a Mobile App concept into a product design. Then we convert this design into a robust, well tested and working mobile application keeping a keen eye on its functionality, performance and quality with a highly user-friendly interface. Since the advent of Android Development and IOS Development, Softforest has been there. Our Mobile App development team consists of leading Class Designers, App Architects, Mobile Strategists and Product Managers. Before crafting a Mobile Application our user interface designer digs into research to see how user friendly the App is. When working with us the best part is that you are in tune with every step of development. It is hard for any business to survive in this competitive world without marketing and branding. Even small business can benefit by offering free business applications to the customers. Android and iOS being both popular and an open source operating system for Smartphone, business organizations finds it the best way to reach the customers and promote their brand.
---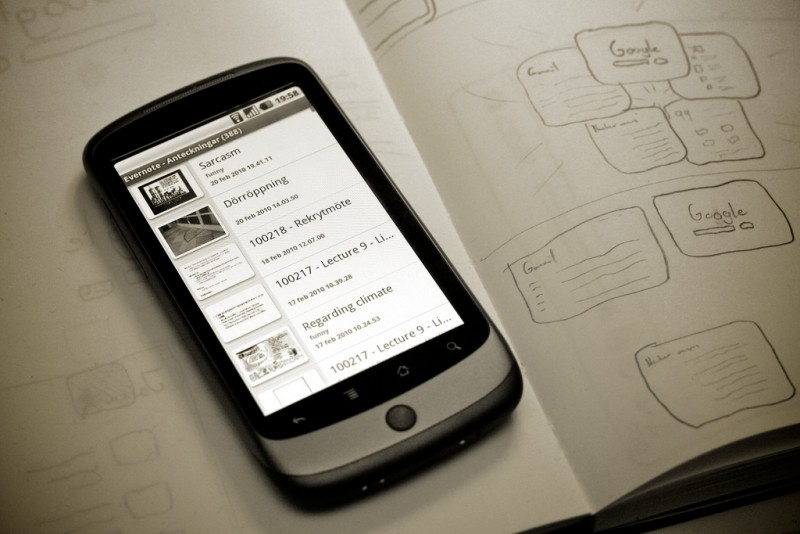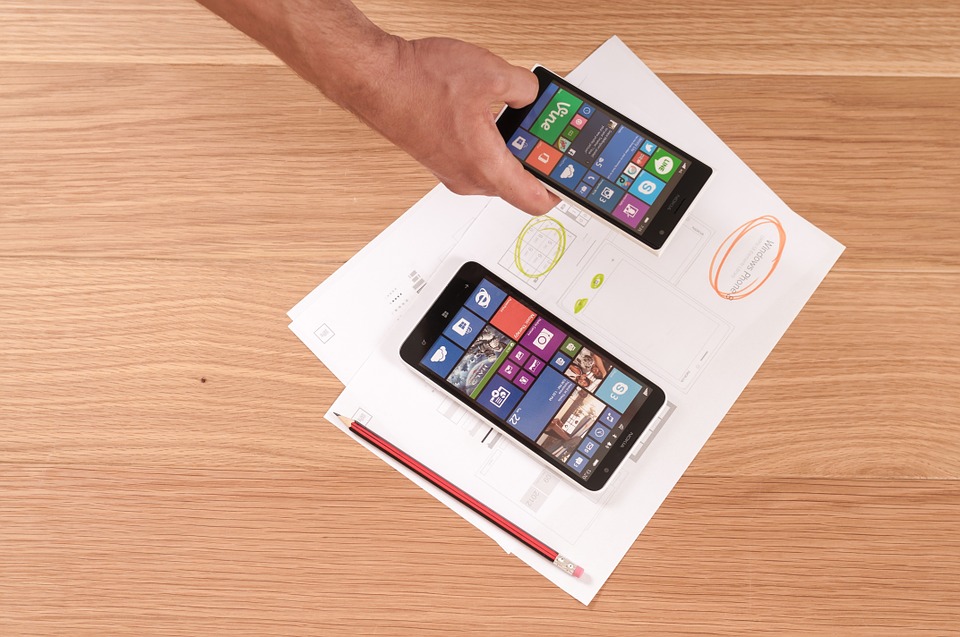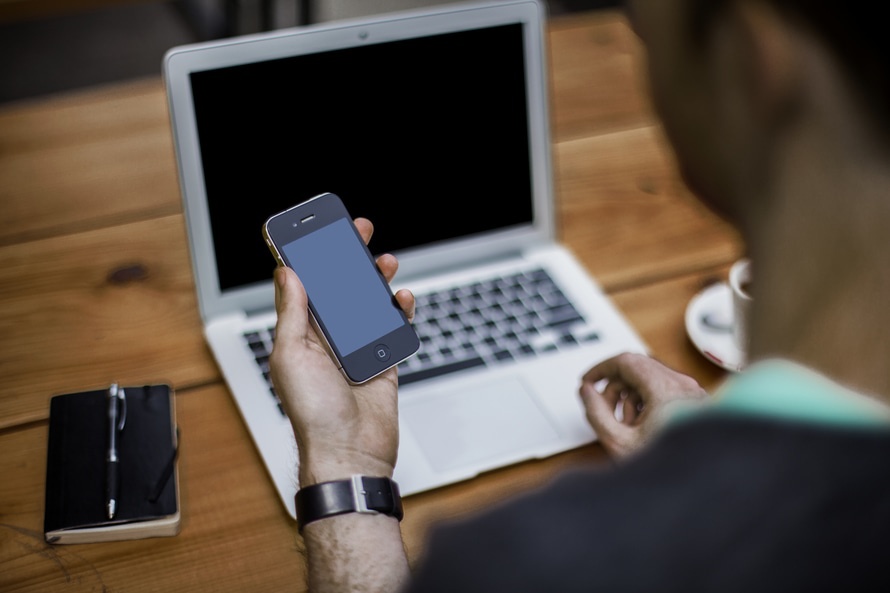 OUR WAY OF DOING IT
Customizing the Android and IOS apps are the best part about Mobile App development. Our developers leverage the full functionality of Android and iOS operating system to create a flawless App to enhance the user experience. We believe the best app for you will be simple, elegant and functional by nature. This in turn gets transitioned into a product design. We then help convert this design into robust, well tested and working software, keeping a keen eye on that delicate balance between time-to-market, functionality, performance benchmarks and quality.