BUSINESS PROCESS OUTSOURCING
The world market has advanced to be highly industrious and segment specific, therefore clients who are in pursuit of excellence demand business service providers to deliver best in class operations, as well as the transformation needed to adapt to the market. At Softforest, we understand this change that our customers need and our team of experts consistently works to delight our clients through a combination of operational excellence, industry competence and transformation capabilities. We provide a wide variety of back office solutions for businesses that ranges from small scale to large scale. The business process is no longer just about integrating back office process to a low cost location or transferring inefficient processes to a third party. Hence we ensure that no matter where ever you may be, you are provided with the best of services that helps you move towards successful business growth. Our services are competitively priced, helping our clients attain high quality results at minimum costs.
---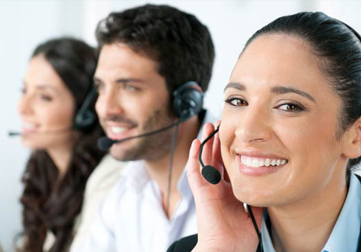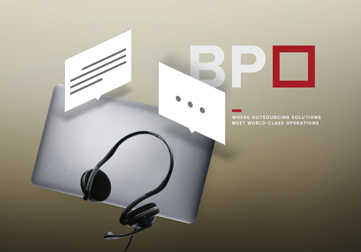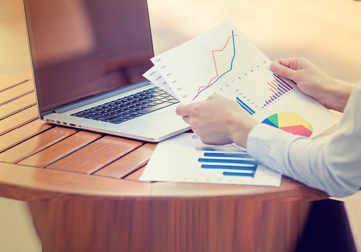 OUR WAY OF DOING IT
SFT is a company built on value and trust. With innovation, collaboration, quality, integrity and respect as our core values, we deliver our clients the power to outperform market conditions. Staying true to our motto "We give wings to your business".